Miami, FL – The Wax marketing monsters took home nine eHealthcare Leadership Awards at the Healthcare Internet Conference (HCIC) sponsored by Greystone.net in Las Vegas.
The national healthcare marketing agency's winnings include two Platinum awards – one for Best Digital Marketing Campaign for a national, digital campaign promoting Nestlé Health Science's nutrition and emotional wellness program for patients with cancer, COPESTM, and the other award for Best Site Design for Wax's own, recently rebranded agency website.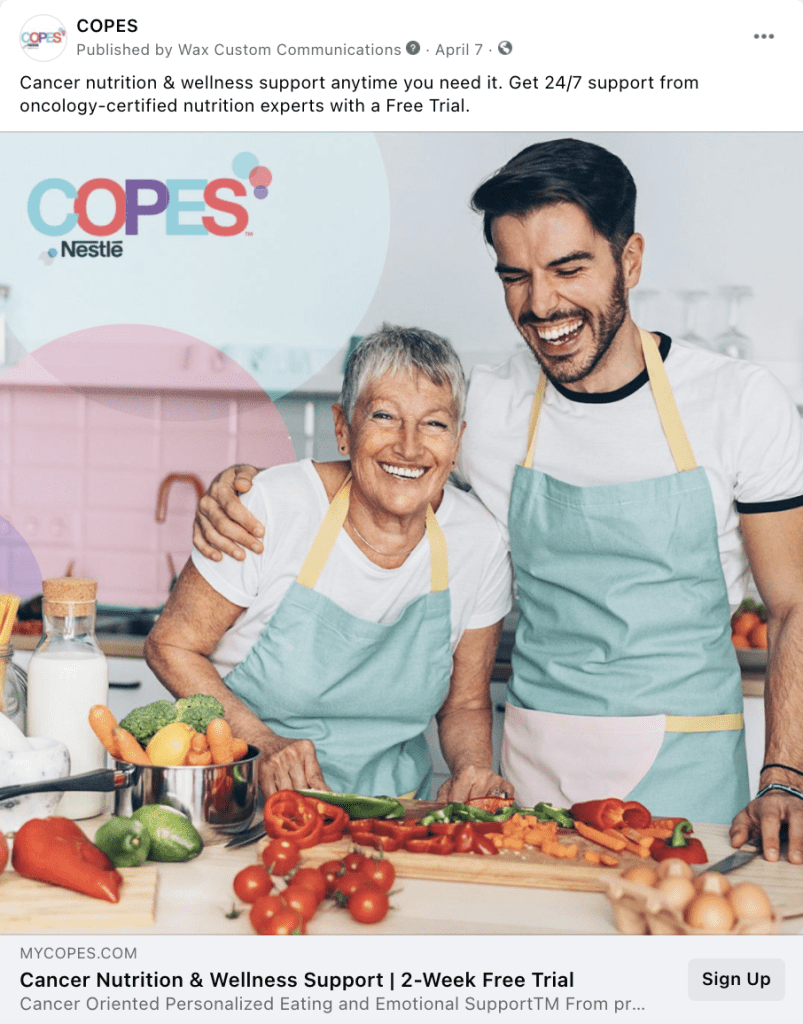 Other prestigious award winnings were garnered in the Best Mobile Website, Best Site Design, Best Rich Media, Best Internet Home Page, Best Integrated Marketing Campaign, and Best Healthcare Content categories.
Here's one of our winning Best Site Design submissions for our client Community Care Plan:
For 20 years, eHealthcare Leadership Awards honor the very best in web and digital communications for healthcare organizations, online health companies, pharmaceutical/medical equipment firms and other health-related ventures. These awards highlight the internet's vital role in achieving business objectives and showcase the outstanding initiatives, platforms and content that move the healthcare industry forward.
Watch a virtual presentation of the awards here.
"A Platinum award for our work with Nestlé Health Science in the Best Digital Marketing Campaign category is a tremendous honor," says Bill Wax, president and founder of Wax Custom Communications. "We look forward to continue helping impact the health and wellness of communities through promoting their various services."
About Wax Custom Communications
Founded in 1987 by Pulitzer Prize-nominated photojournalist Bill Wax, Wax Custom Communications is a full-service multichannel marketing firm based in Miami. Wax specializes in every aspect of healthcare marketing, developing powerful communication strategies across digital, traditional and emerging media to build brand value and forge a deep bond between brand and audience.
As winners of over 1,500 awards, Wax is known as the Monster in Healthcare Marketing for their monstrous creative talent that is fueled by their creative alter egos – healthcare marketing monsters – working to create compelling creative that make lasting impressions.
For more information, contact:
Amanda Herriman,
Marketing Manager
a.herriman@waxcom.com
305.350.5700
waxcom.com